AK Woolmark trademark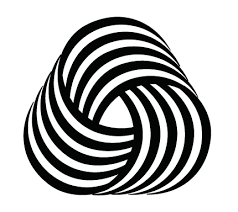 Franco Grignani's logo design, 1963
Woolmark is one of the most recognizable and respected trademarks in the world that has existed for 50 years. Inspired by a wool skein, the Woolmark logo is on the tags of only those products that meet the high quality standards set by The Woolmark Company and are made of the highest quality pure wool.
The advantage of this material is its excellent thermal insulation and its antibacterial properties.
AK Notte and Mare hats are made of sheep's wool and bear the above certification.